If you have the courage
to protect your freedom,
sign up here at Courageous Citizen.
Latest News
See the latest information here.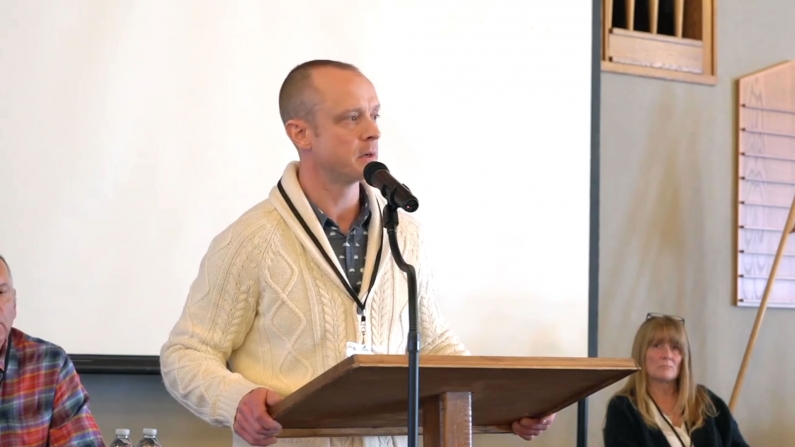 Corporal Bulford is about to lose his job with the RCMP for standing up and aligning himself with the Canadian Charter of Rights and Freedoms.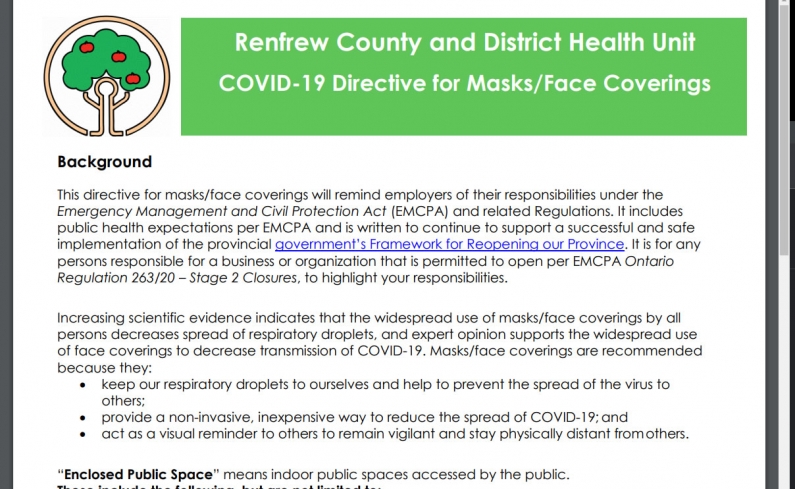 Honour our veterans. Honour our courageous citizens! Join us at a rally for freedom on Parliament Hill – November 6th, 2021 – 10am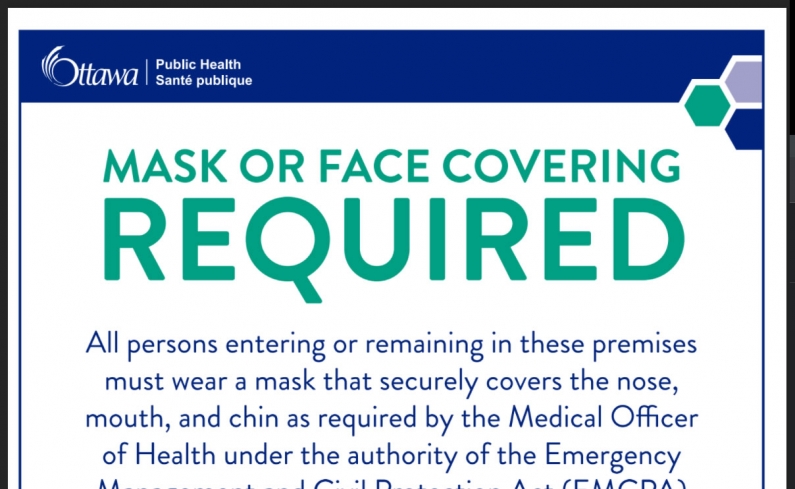 Honour our veterans. Honour our courageous citizens! Join us at a rally for freedom on Parliament Hill – November 6th, 2021 – 10am
To identify and support like-minded citizens in the battle against politically imposed medical tyranny.
As of Right Now - Friday September 22nd, 2023 @ 11:54 am - These are the current facts (and what the media is not telling you):
Less than 25 doctors in Canada account for 100% of the same opinion being pushed by the main-stream media.

40,199 medical practitioners and 13,290 medical & public health scientists and epidemiologists around the world 

are opposed

to the drastic lockdowns being imposed by politicians.  Source: https://gbdeclaration.org/view-signatures/

.  On this the media remains silent.

Death statistics and representations are statistically misleading.  Deaths from suicide, drug overdoses, cancer (without Corona verification tests) are being counted as Corona Virus deaths across the country.

Suicide rates are skyrocketing.
People are losing their homes and businesses.
The government and media repeat that a vaccine is available.  Is that a lie?  The "vaccine" isn't even referred to as a vaccine by Big Pharma.  They call it a "Vaccine Candidate" meaning it's still in the experimental stages.
Have the lockdowns affected you?  Please feel free to share your story.  Stories will be published here to allow others to understand the effects of lockdown.
Top Videos
See the videos big tech doesn't want you to see.  These videos are constantly deleted or "Shadow banned" on Big Tech platforms to prevent the spread of information. 
We have them for you here.  Please share our site so others can view them too.
Stay up to date with articles and events collected right here for you.  All posts, whether video, images or articles are shown in chronological order on our blog page.  Come to our blog and you won't miss a thing.
Roman Baber was the latest Ontario Government MPP to come forward out of conscience and expose the poor decisions being made by Doug Ford government.  Stand behind Roman and offer your signature of support to End The Lockdowns.
Lastest Shareable Mêmes
Mêmes are a quick way to convey relevant information.  Feel free to download and share some of the clever mêmes submitted.
Feel free to copy, download and share.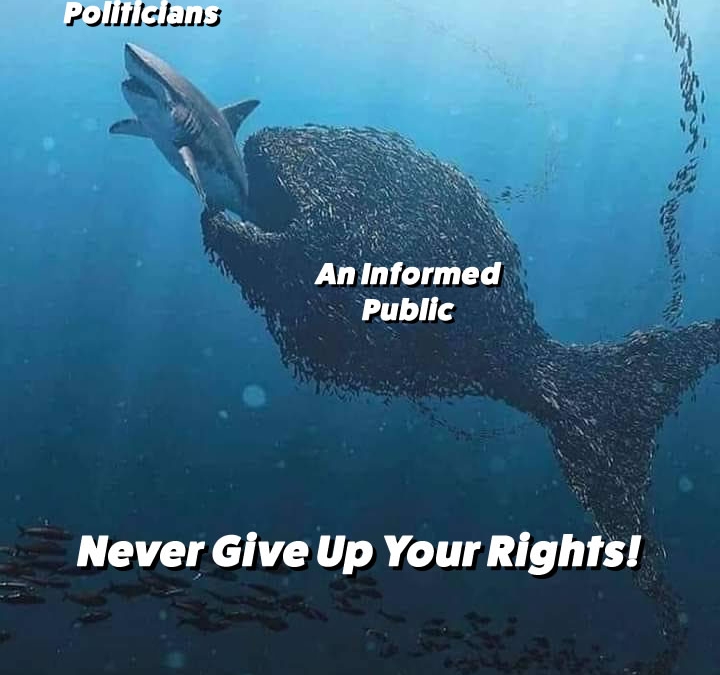 Never give up your rights!  We the people, when organized, are feared by nefarious governments.  We outnumber them and we are stronger in numbers. Participate in politics for the rights reasons, and don't be baited by sideshow promises designed to divide us.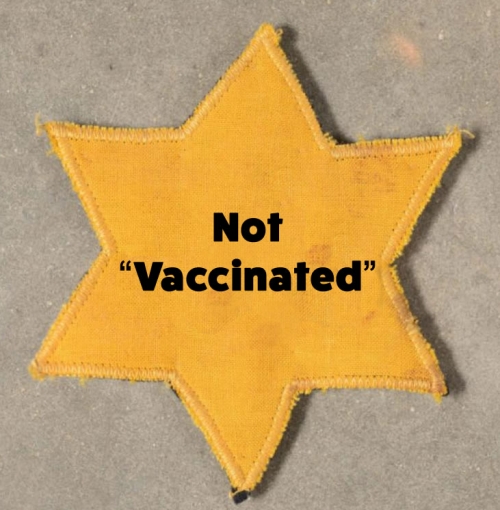 The government wants you to carry a "vaccine passport" for compliance identification. Seems there was another time in history when the government insisted you to identify yourself using compliance identification.