Corporal Bulford RCMP – About your rights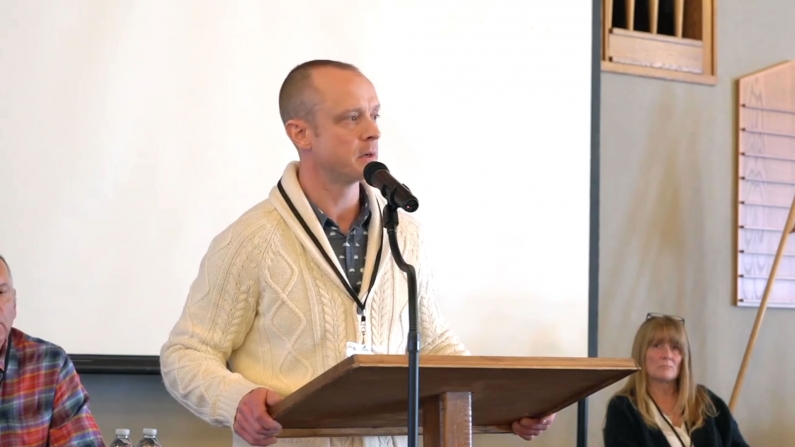 Our police services are illegally "Just Following Orders" when officers enforce covid mandates.  These mandates are illegal because they offend the supreme law of Canada – The Charter of Rights and Freedoms.
Listen to Corporal Bulford of the RCMP, who chose to align himself with the right side of the law at the expense of his employment.  He is a hero.  He is a Courageous Citizen.
Learn how your rights are being violated by listening to the wise words of Cpl Bulford.  Watch the video below.